Who says you can't have amazing food all the time? You can have your cake and eat it too. Using the freshest and highest quality ingredients you can create a simple menu that will tantalise your guests' tastebuds.
---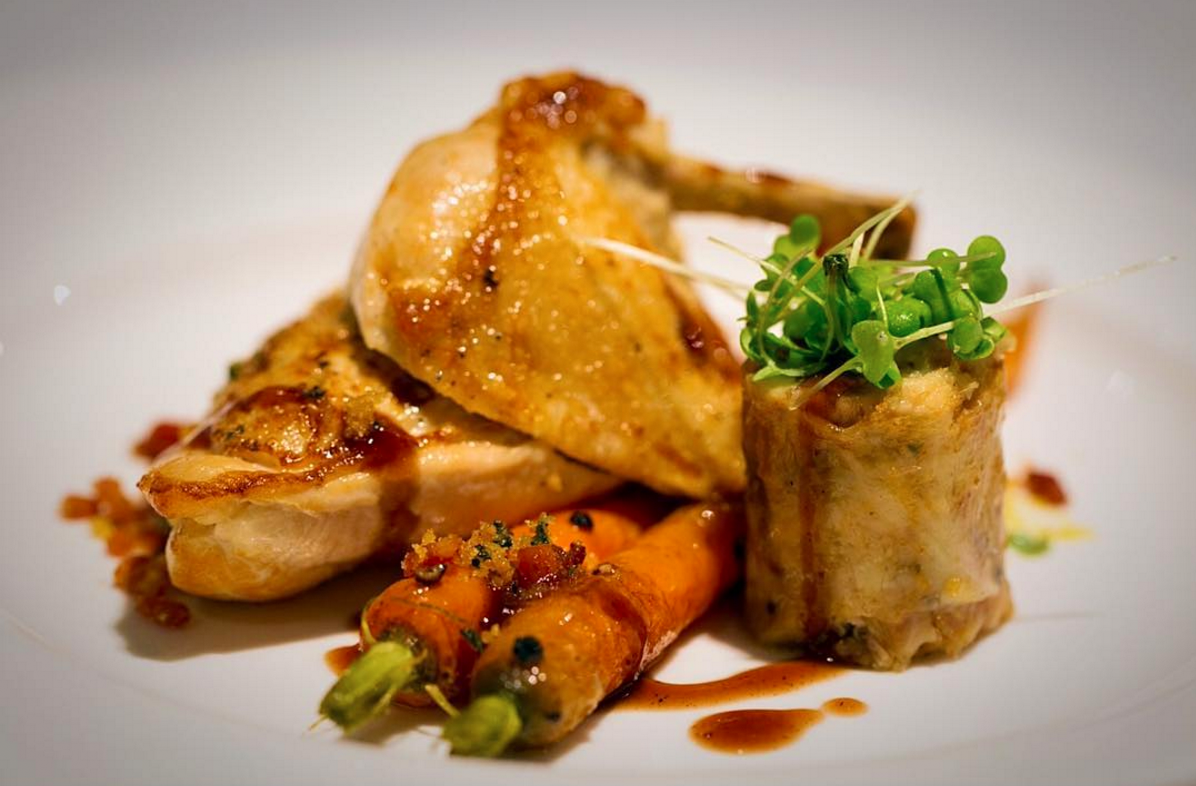 3 Course meal
Event planner
Choice of Linen (Black/White)
Vase centrepiece with fresh flowers and candle
Venue hire
Use of A/V systems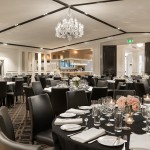 TABLES, CHAIRS & TABLE LINEN
Your choice of black or white table linen, underlays and napkins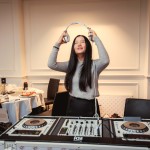 PERSONALISED AUDIO
Play your life soundtrack in the courtyards,foyers and gardens.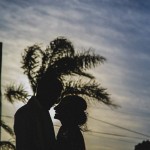 PROJECTORS/FLAT SCREENS
Display slide shows for guests, social feeds or your wedding video.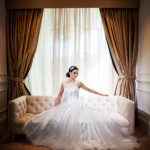 BRIDAL ROOM
Your own private rest and preparation area.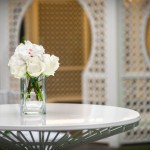 PRIVATE COURTYARDS
Our Garden and Gallery rooms both have private outdoor courtyards for guests to enjoy.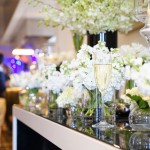 FRESH FLOWERS IN FOYERS
The venue will be decorated in fresh flowers for your special day.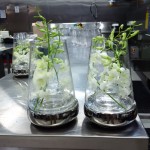 ORCHID CENTREPIECES
Candled vases decorated with fresh orchids on your special day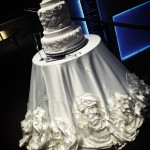 CAKE TABLE LINEN
Select from various inhouse designs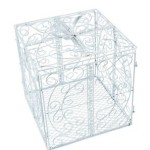 WISHING WELL
Select between our wire or white box wishing well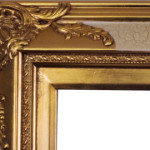 GUEST BOARD
Framed guest board with easel
Contact us to book an appointment to view the venue
If you are interested in booking White Night Receptions for your wedding, please visit our contact us page and book an appointment with one of our event co-ordinators.
Contact us