The White Night Experience
Your wedding, your way
When booking a wedding at White Night Receptions , you aren't just paying for the event space, you are paying for an experience.
---
You will be assigned an event/planner co-ordinator who will help guide you through your wedding planning process. From budgeting sessions to helping you find the right suppliers, your event coordinator will help guide you through the sometimes stressful journey.
This experience will give newly engaged modern day couples a head start in the wedding planning process. This experience helps you with budgeting for your wedding, knowing all the costs of the needs and wants of a wedding. It will also provide you access to White Night's network of suppliers, we have carefully chosen suppliers that are industry leaders and provide a very personal and professional service.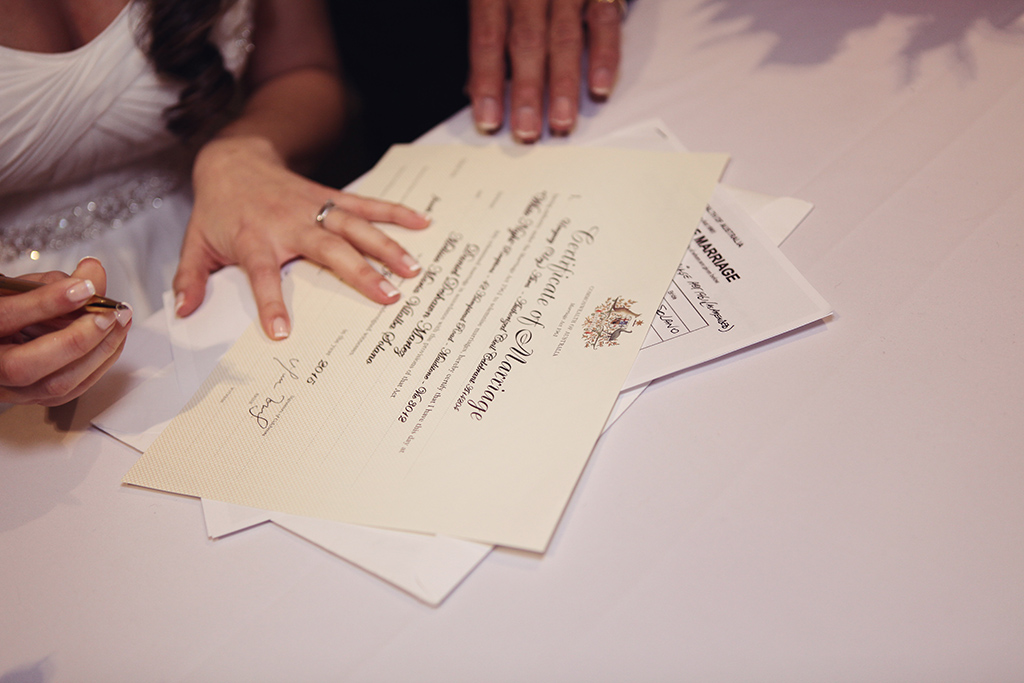 BUDGET SESSIONS
We combine our knowledge with your needs and wants, to achieve an insight and overview of your costs. By developing a budget we can prepare and plan more effectively.
CATCH UPS
We will keep in regular contact with you to track your progress. We can help you stay on track and provide further advice and referrals if needed. Catch ups over tea and coffee often helps reduce some of the planning stress.
EVENT ORDER PLANNER

We provide you a checklist, which will contain all the information that is required for you wedding. Once you fill this we convert it into an event order. This document will contain all your suppliers and their requirements. e.g. set up / bump in times. We also assist you in building your itinerary for the day.
CONTACT SHARING

Once we establish your budget and gain more insights into your personality, style and preferences, we can recommend you to our trusted industry suppliers.
SEATING/GUEST LIST PLANNER

We will show you how to use our guest list seating planner tool. This tool helps you plan your seating as well as tracks/monitors all your RSVPs and dietary requirements.
REHEARSALS/LOGISTICS

We ask you to come in during the week of the wedding to drop off items you need for the reception (place cards, bonbonnieres, alcohol, custom menus) and also recommend you do a rehearsal with the bridal party as well as to practice your first dance.
Contact us to book an appointment to view the venue
If you are interested in booking White Night Receptions for your wedding, please visit our contact us page and book an appointment with one of our event co-ordinators.
Contact us