Venue Highlights
Some features of our venue
Exceptional Catering
White Night's recent renovation has installed state-of-the-art kitchen facilities, where our first-class catering partners will produce the delicious menu for your wedding or event.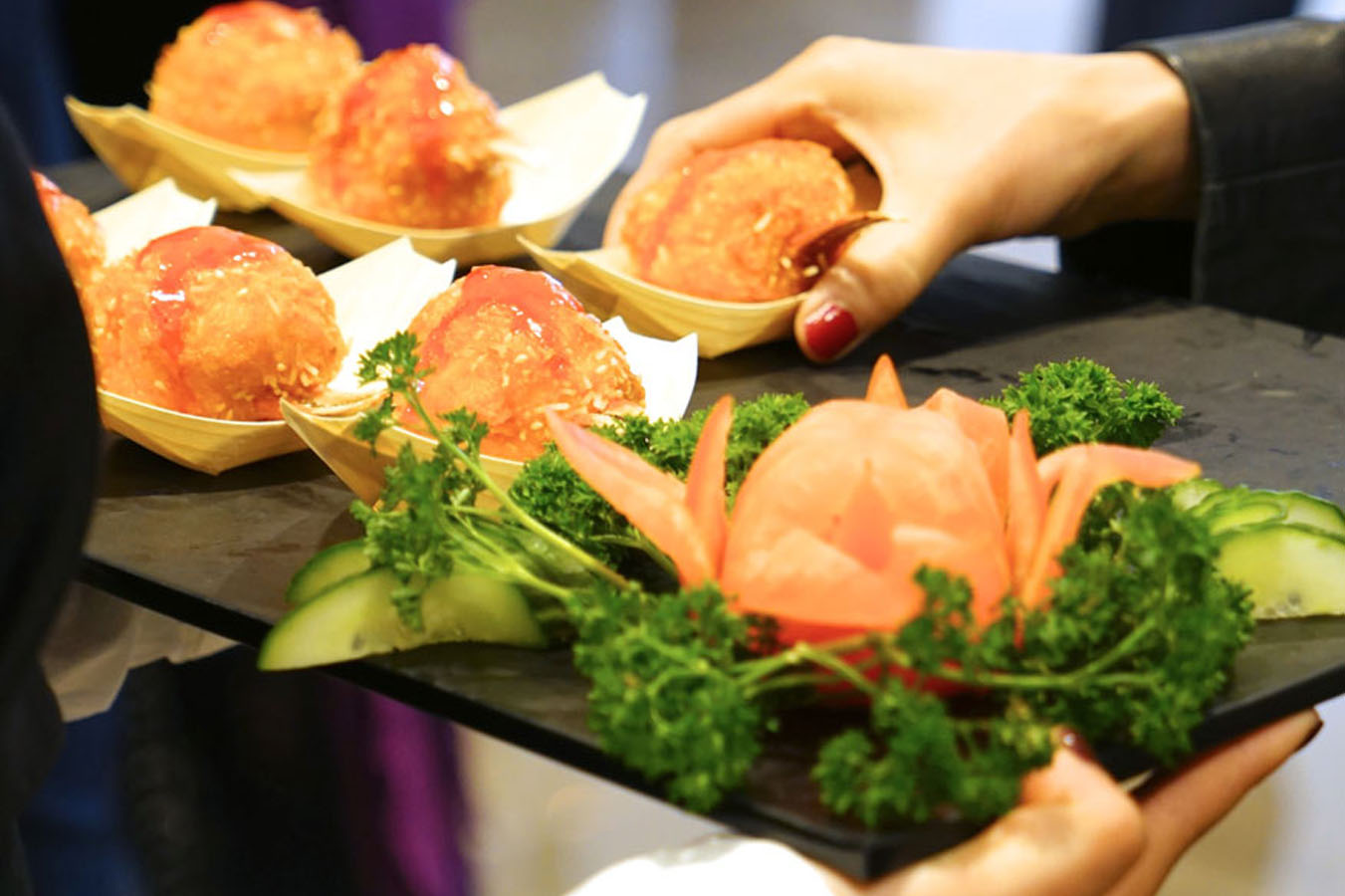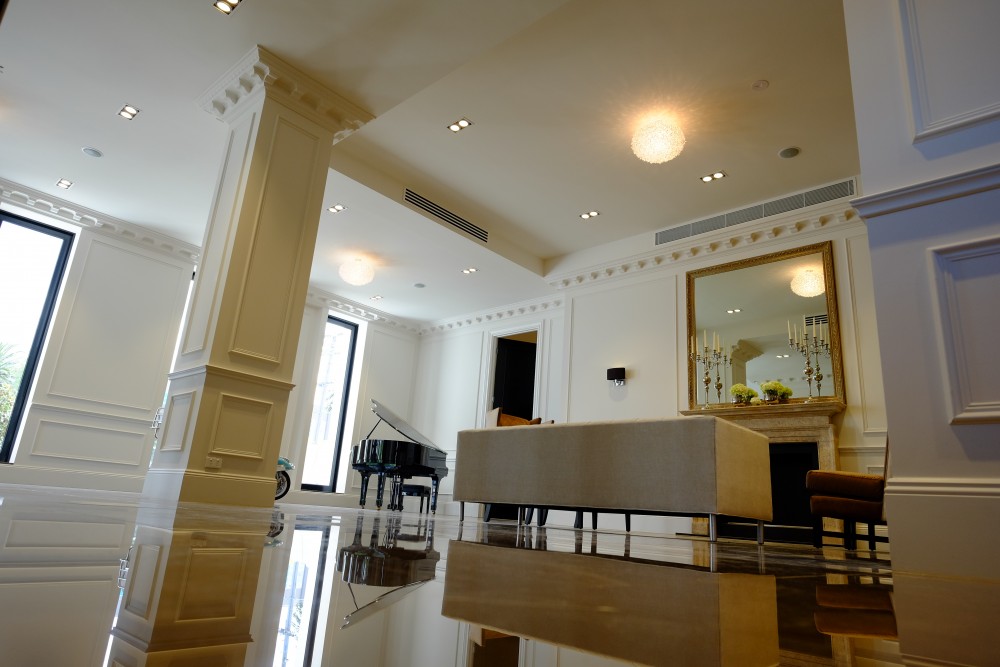 Modern, fresh and new
White Night has been completely renovated and redesigned in grand European palace style, inspired by Georgian architecture and the work of Coco Chanel. We call it 'classic elegance with a modern twist'. Our high-quality interior design and finishes – white, black, champagne, marble, crystal, glass, wood and chrome – provide the perfect canvas on which to create magnificent events.
Perfect for photography
Beautiful photos are an essential element of a memorable wedding day. White Night's internal lighting has been created by a lighting designer to enable photographers to achieve beautiful colour renderings. The venue White Night also features wonderful photography locations – gardens, a French provincial fireplace, a grand piano, a balcony, expertly crafted wrought iron, a pergola, and grand entrances – to capture the elegance of your big day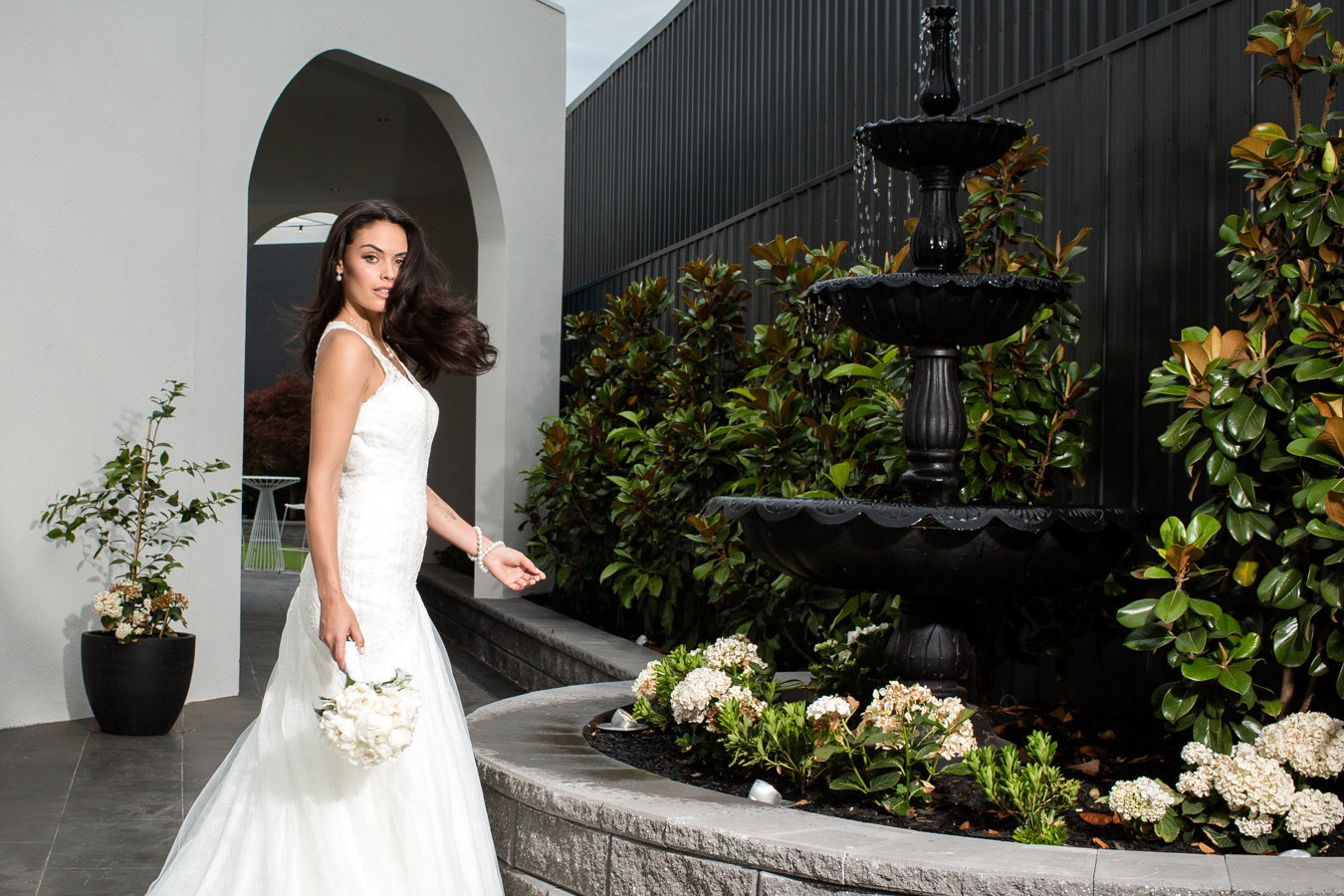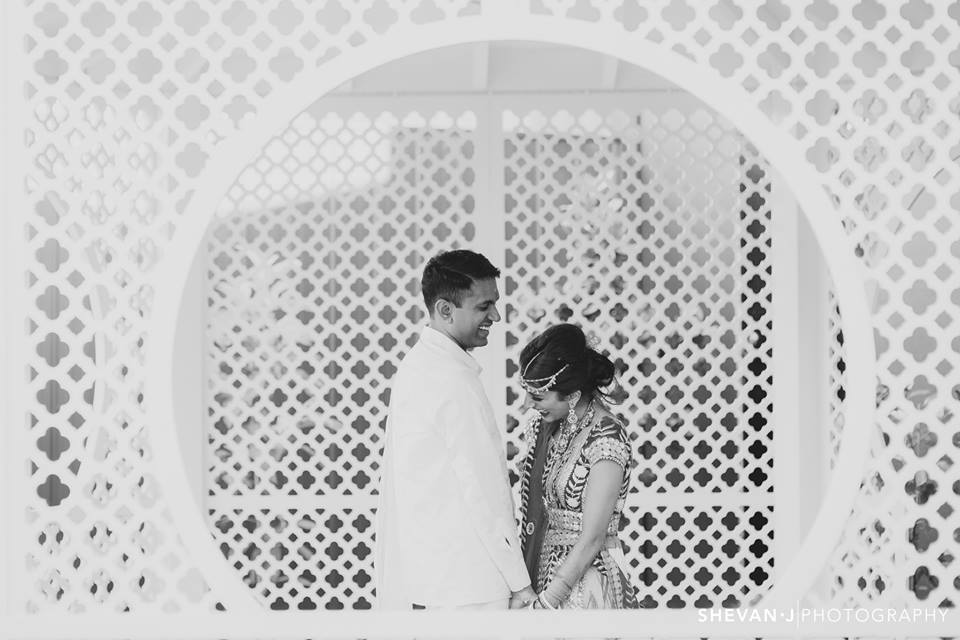 The White Night Experience
For couples who want expert assistance with their wedding reception preparations, White Night's experienced wedding planner will work closely with you to take the stress out of organising what really is a major logistical challenge! This is a personalised service that provides a high level of support to the marrying couple or the person/s undertaking the primary organisational responsibilities.
Concert Venue
White Night is a new, 500+ seat concert venue for the west. Its cathedral-like ceilings, wonderful acoustics, and audiovisual and lighting systems specially designed for performances will make concerts a magical experience for music lovers.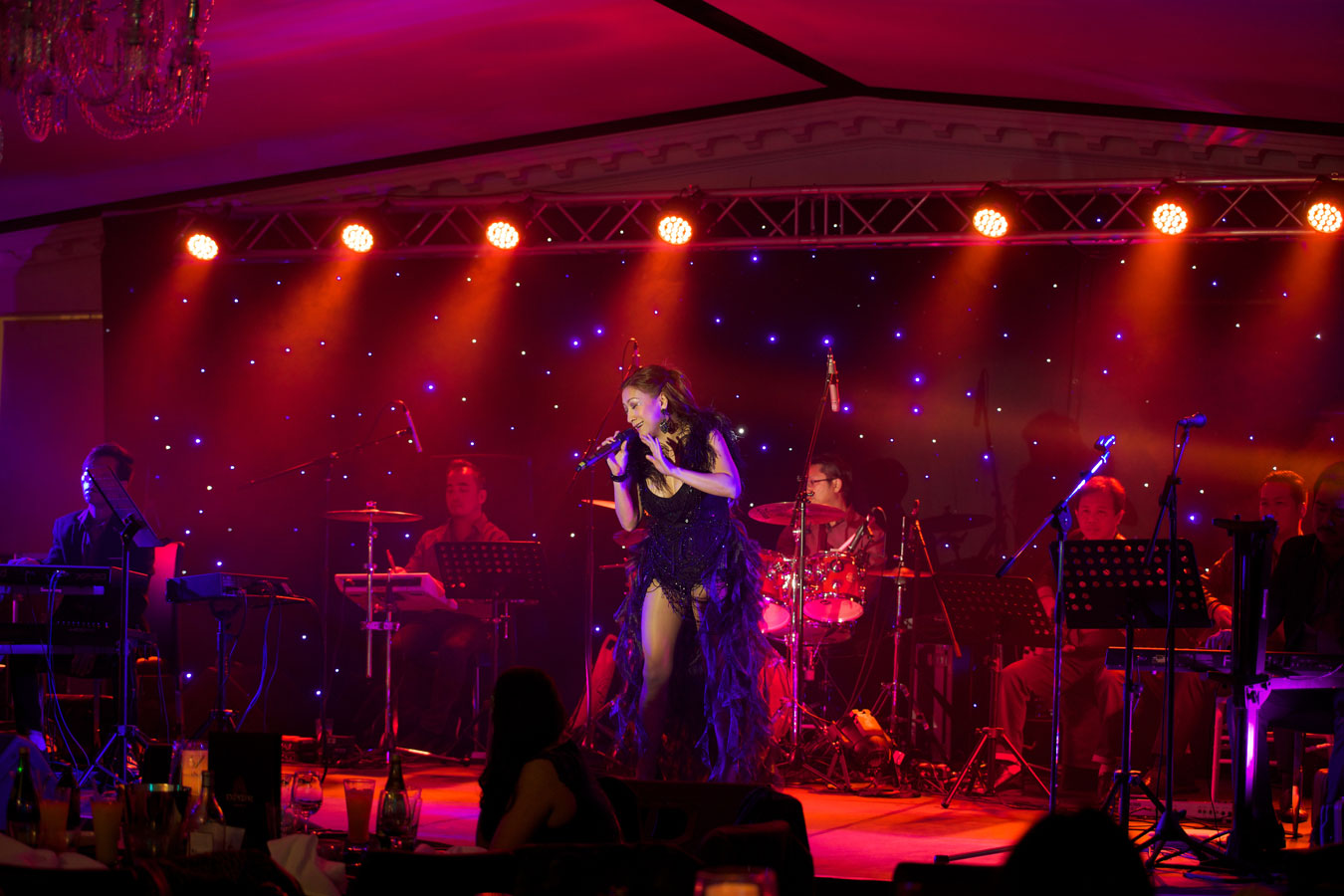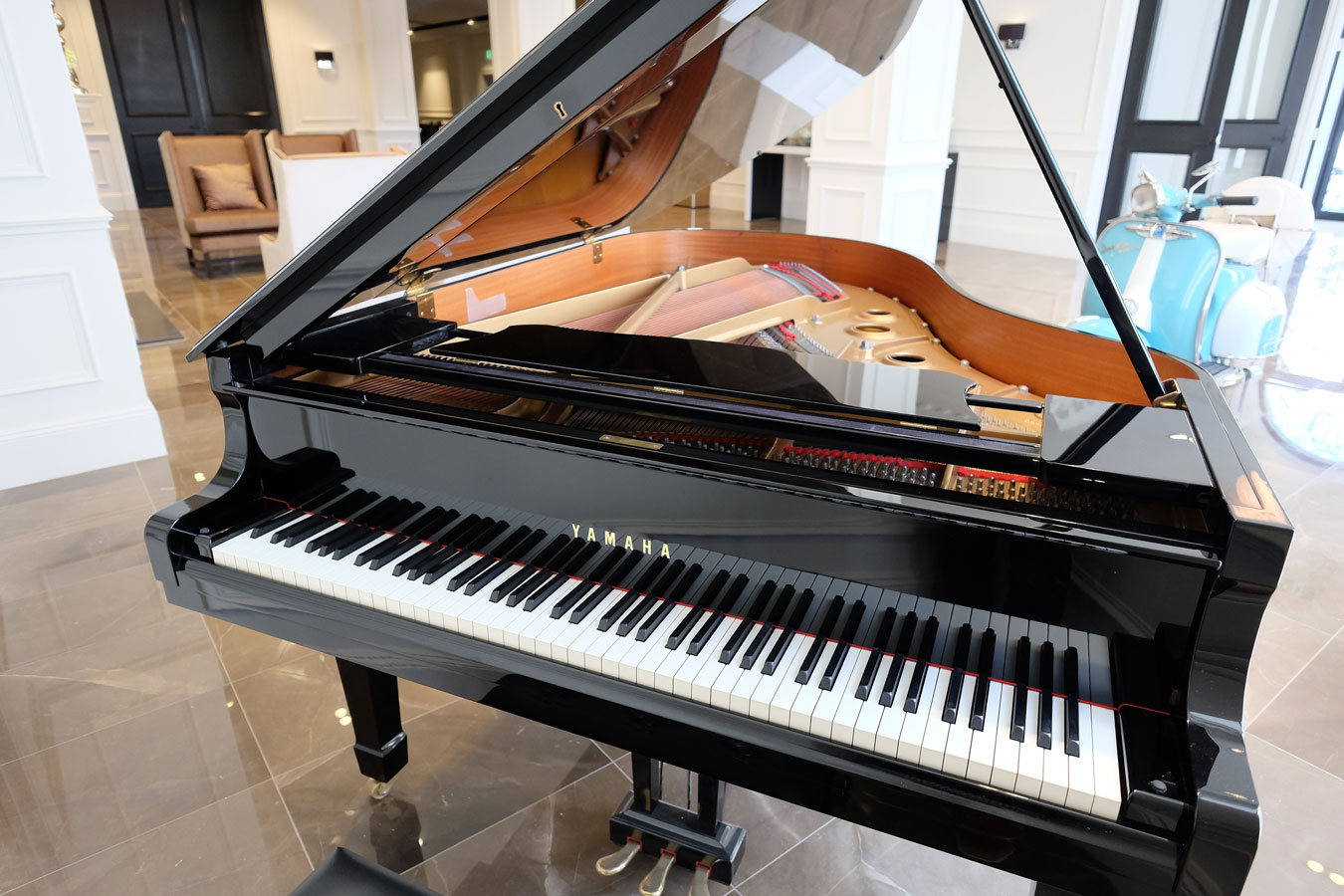 Grand Piano
The Grand Foyer, attached to the Ballroom, contains a magnificent grand piano – the most romantic musical instrument that creates an amazing atmosphere in a room. Imagine your guests arriving to the gentle sounds of your favourite music being played. live – anything from classic to modern. What music would you request for your own arrival to married life? The Grand Foyer and grand piano are for the use of clients who book the Ballroom or the Grand Ballroom.