Wedding Venue Hire
Your choice of caterer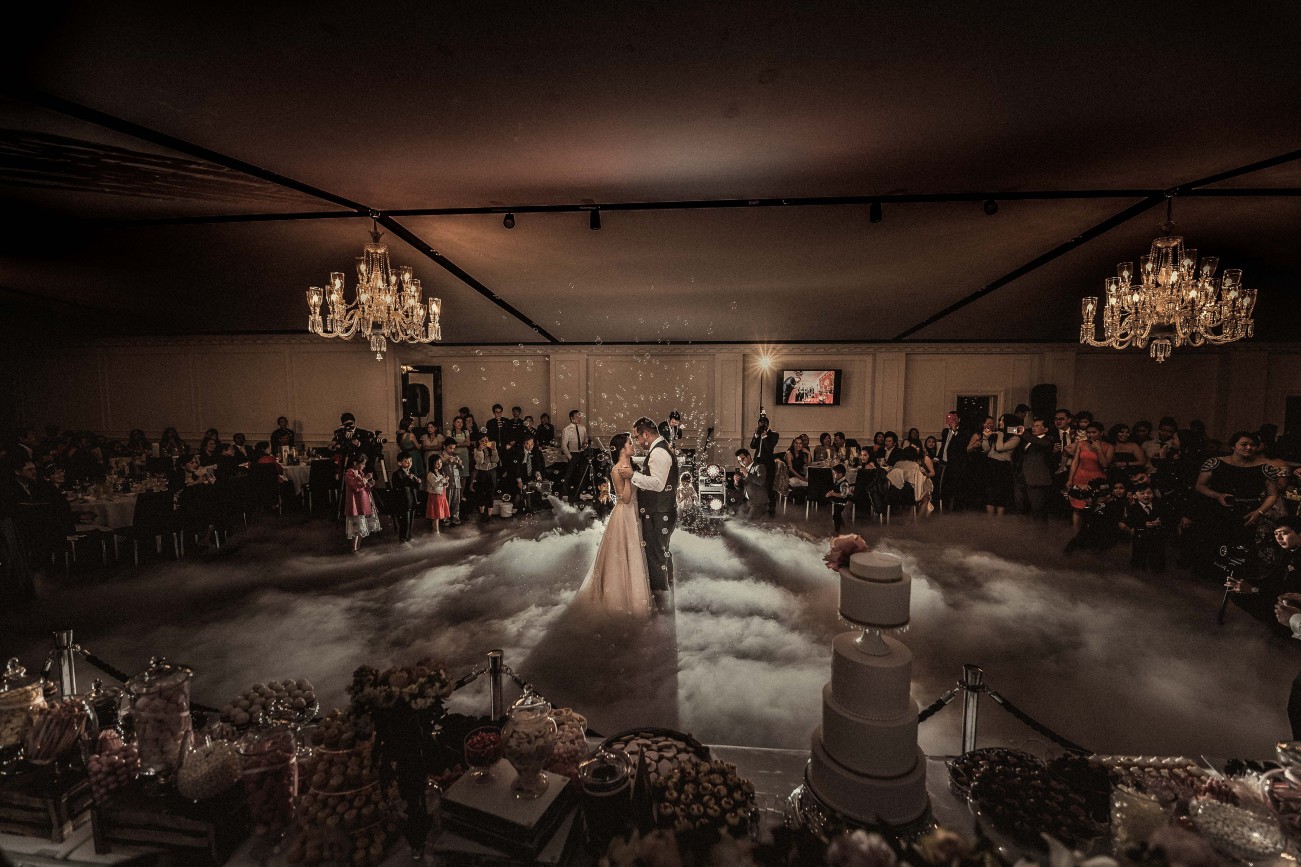 A wedding reception is a celebration held after the completion of a marriage ceremony. It is held as hospitality for those who have attended the wedding, hence the name reception: the couple receives society, in the form of family and friends, for the first time as a married couple.
How would you like to receive society? Your wedding will most likely be the biggest party you will throw in your lifetime. We recommend that you receive society with style, grace and with a bang. Your wedding reception should be a festive event, a party to celebrate a new life with your partner. Big parties require lots of planning and good decision making skills. We encourage our clients to select the stylists, photographers, caterers to suit their tastes but
also to also match their personalities. You might be working with these people for months and sometimes years leading up to your wedding so try to select your wedding suppliers using both your head and your heart. If at any time you feel overwhelmed, you can always turn to your event planner. Their job is to provide support from start to finish of your wedding reception. We call this service the "White Night Experience".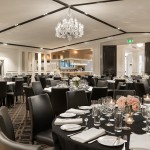 TABLES, CHAIRS & TABLE LINEN
Your choice of black or white table linen, underlays and napkins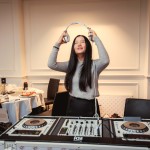 PERSONALISED AUDIO
Play your life soundtrack in the courtyards,foyers and gardens.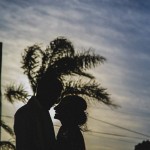 PROJECTORS/FLAT SCREENS
Display slide shows for guests, social feeds or your wedding video.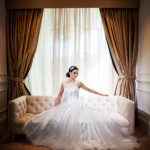 BRIDAL ROOM
Your own private rest and preparation area.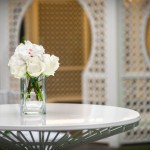 PRIVATE COURTYARDS
Our Garden and Gallery rooms both have private outdoor courtyards for guests to enjoy.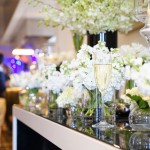 FRESH FLOWERS IN FOYERS
The venue will be decorated in fresh flowers for your special day.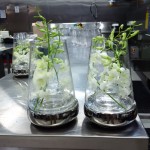 ORCHID CENTREPIECES
Candled vases decorated with fresh orchids on your special day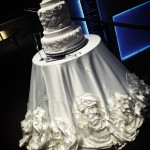 CAKE TABLE LINEN
Select from various inhouse designs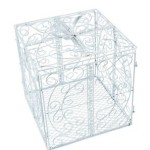 WISHING WELL
Select between our wire or white box wishing well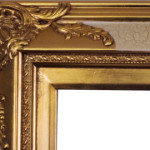 GUEST BOARD
Framed guest board with easel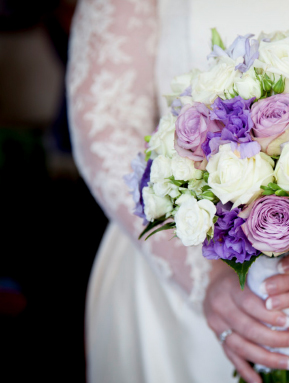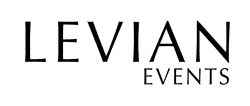 Levian Events are a professional event and styling business based in the inner Melbourne city that specialise in wedding, corporate and special events.
WEDDING & EVENT SERVICES
FLORAL ARRANGEMENTS
BOUQUETS
DECOR & THEMING
AUDIO VISUAL
Contact number: 03 9036 2206
Website: www.levian.com.au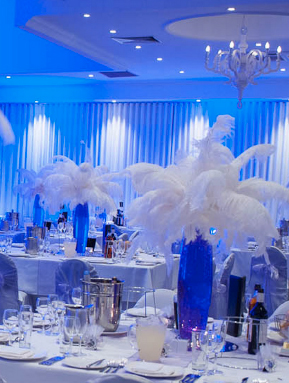 Adacadabra has been providing wedding hire and equipment for many years all around Melbourne. With a huge range of products and fantastic special effects like wedding fireworks, flames and more. You are sure to impress the crowd.
LIGHTING
WEDDING FLOWERS
GIANT LOVE LETTERS
CENTRE PIECES
BALLOONS
Contact number: 03 9364 7060
Website www.abracadabraevents.com.au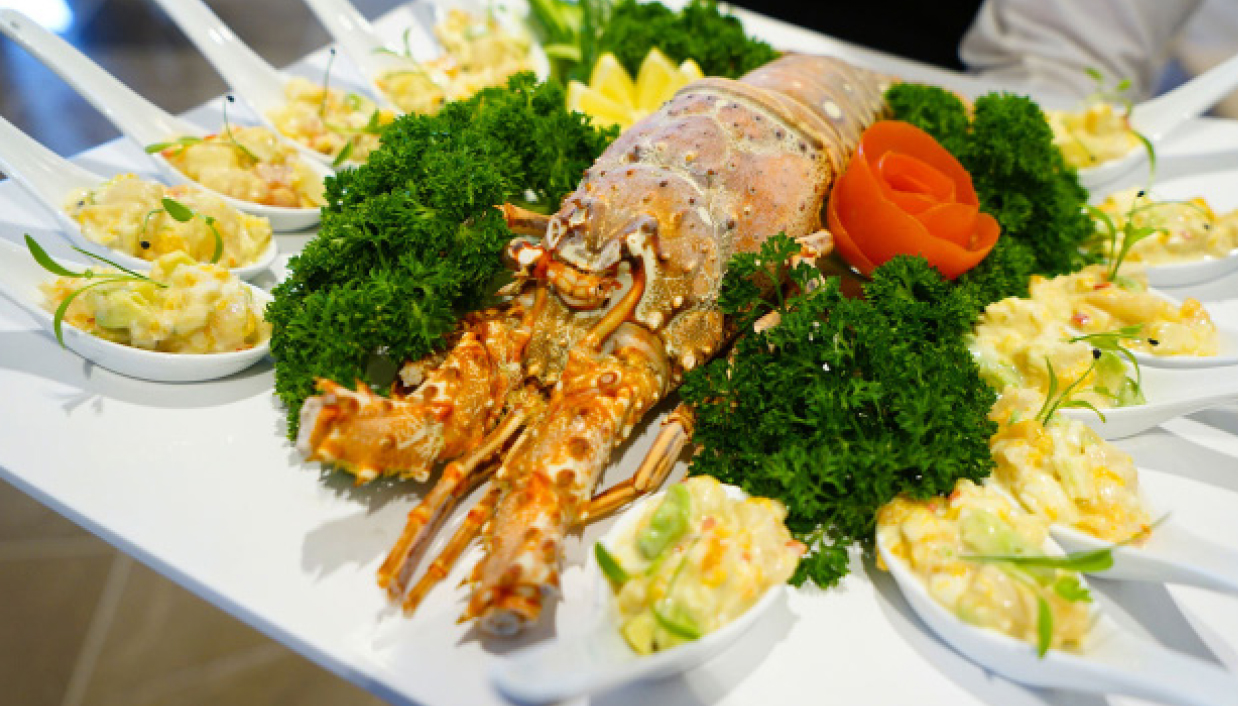 With over thirty years of professional experience in the food and hospitality industry, Crystal Palace provides an outstanding level of service and food that clients expect and deserve.
Phone: 0413 888 883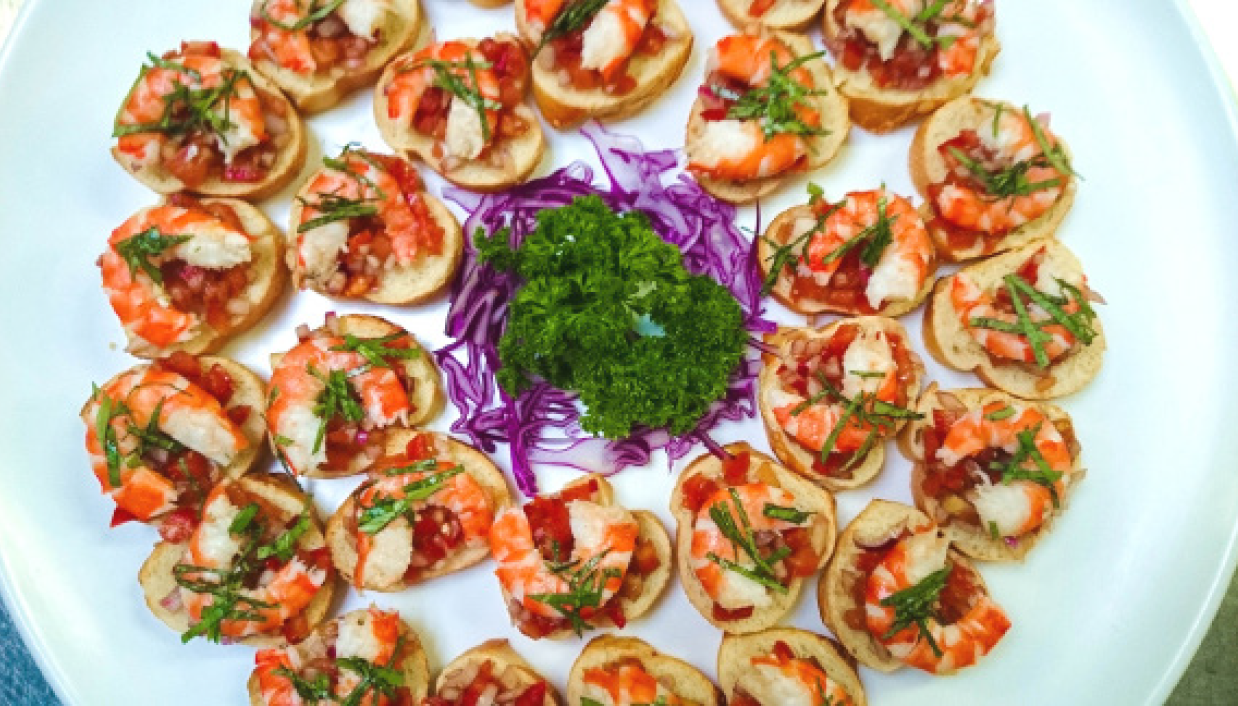 KT Catering is one of Melbourne's premier Asian Banquet caterers. Specialising in weddings, it has established itself as one of the industry's most trusted personal wedding catering service over the last 16 years.
Phone: 0411 316 880
Contact us to book an appointment to view the venue
If you are interested in booking White Night Receptions for your wedding, please visit our contact us page and book an appointment with one of our event co-ordinators.
Contact us